LAST FEW DAYS OF SALE! Use code HOLIDAY20 for 20% off sitewide! Please Note: Custom orders must be placed by November 29th in order to arrive by Christmas.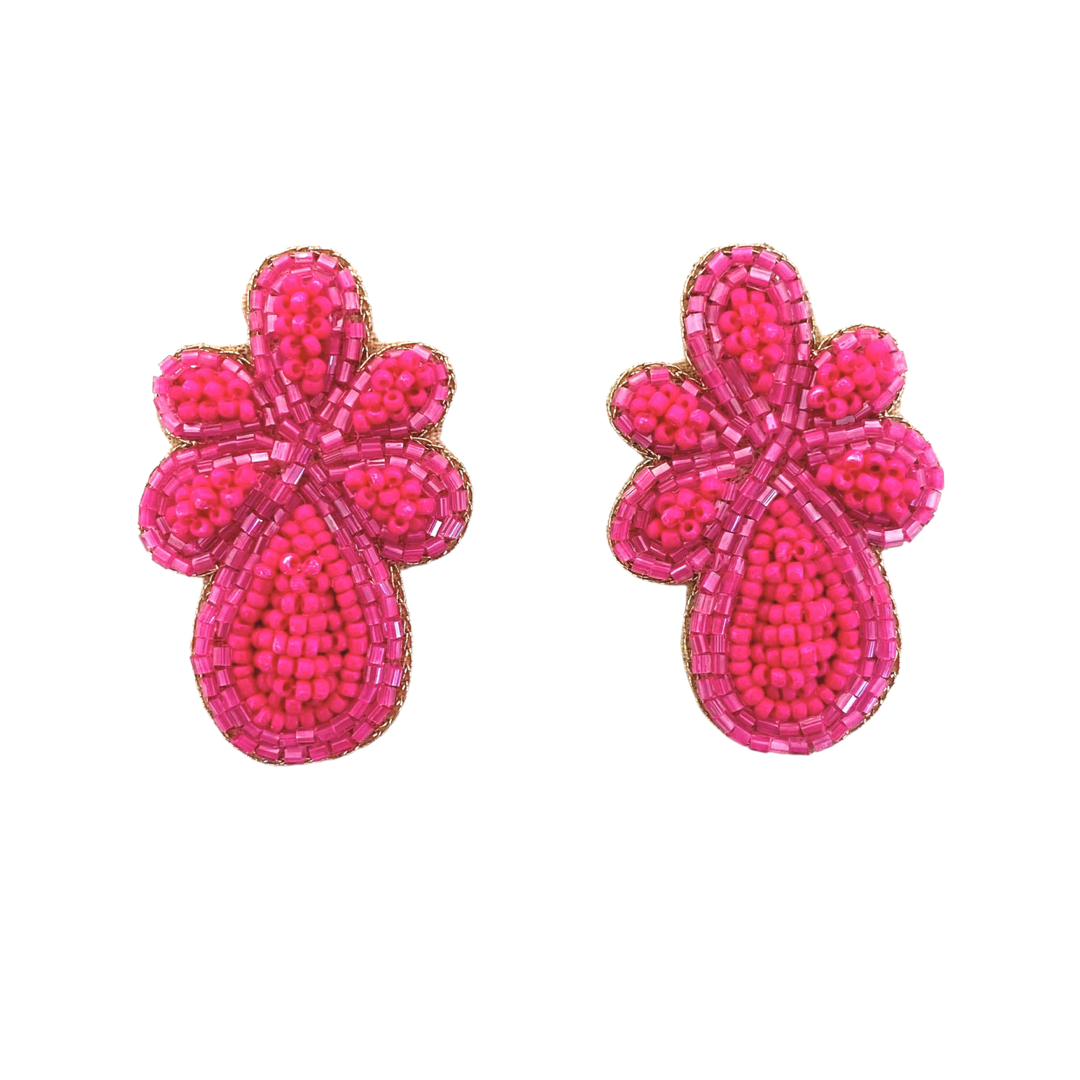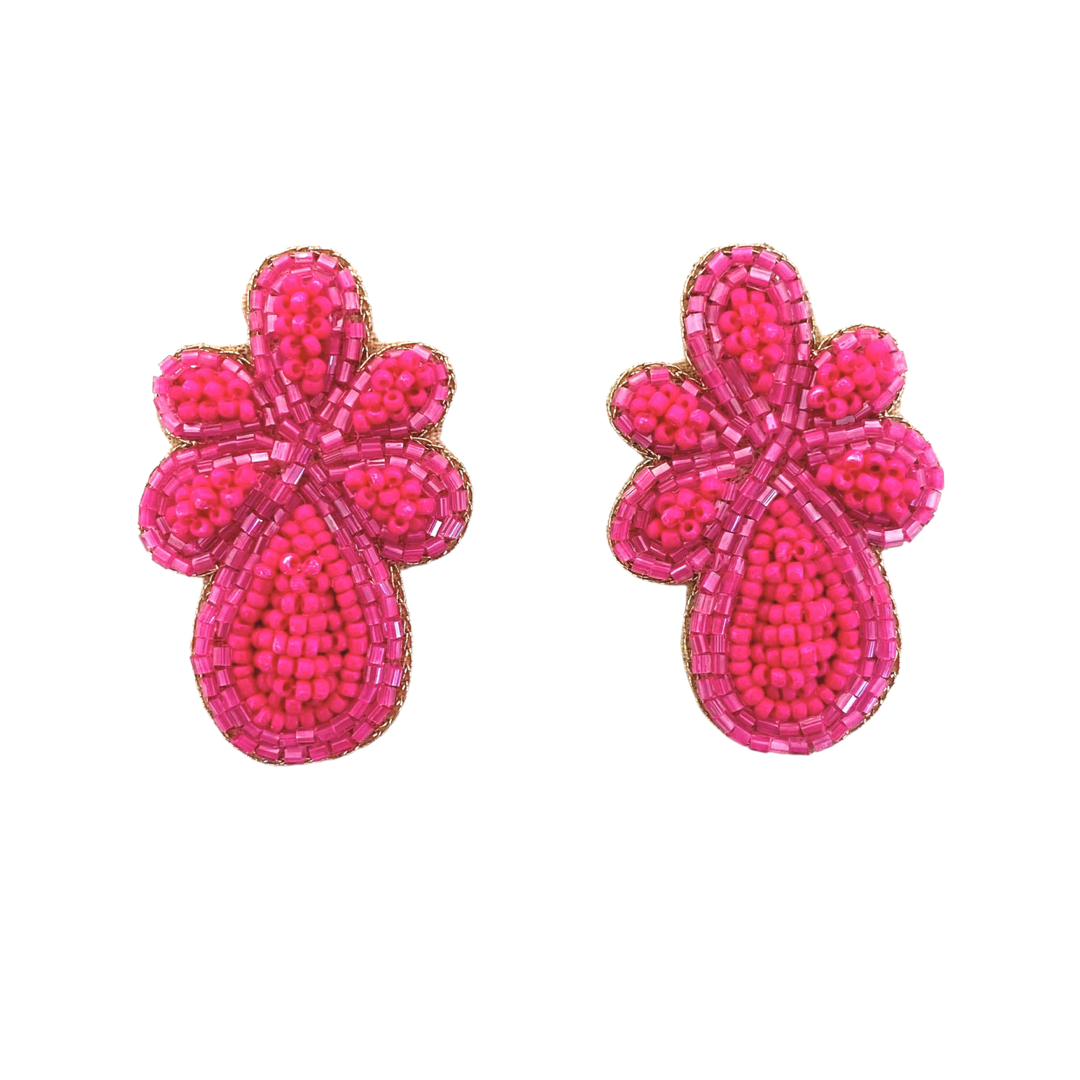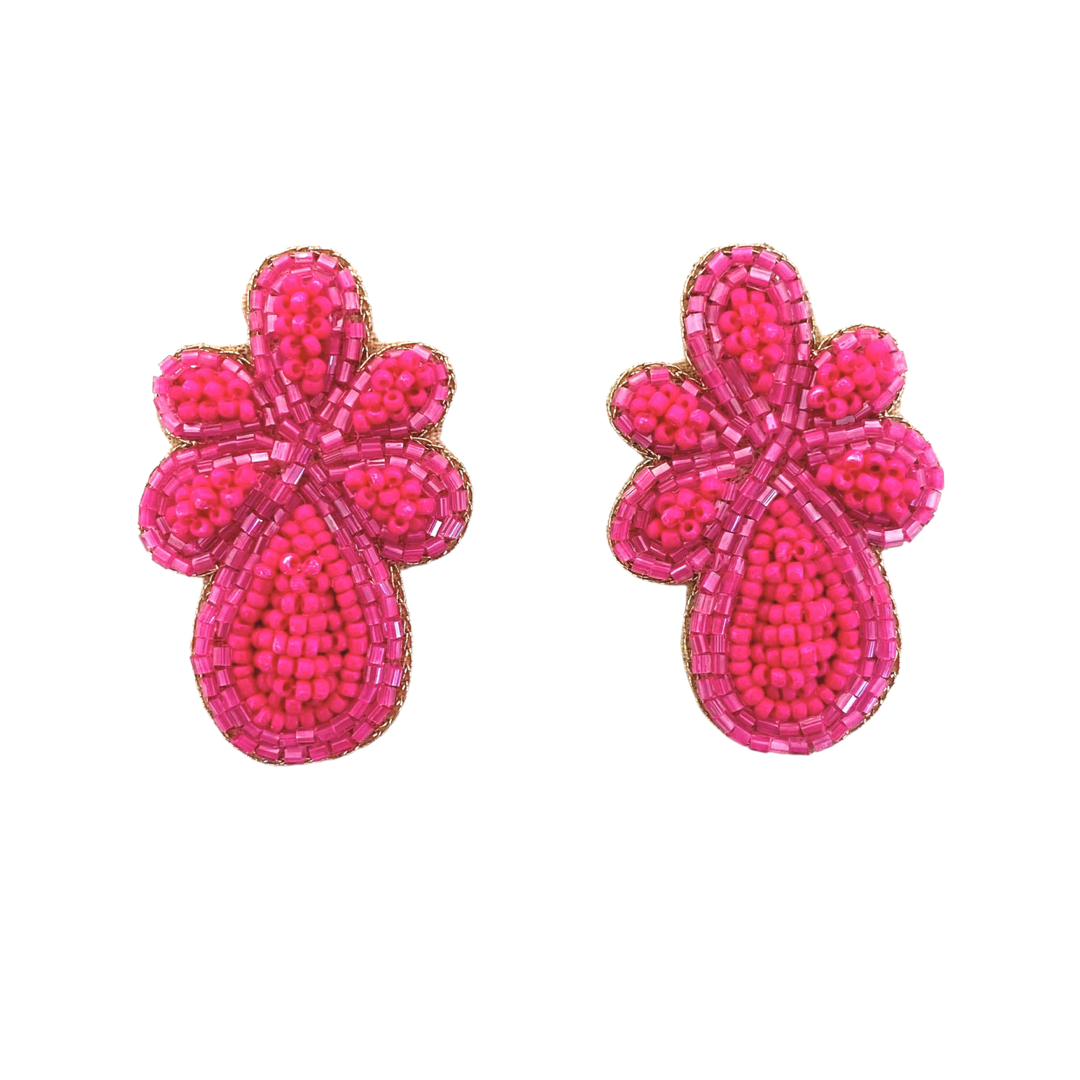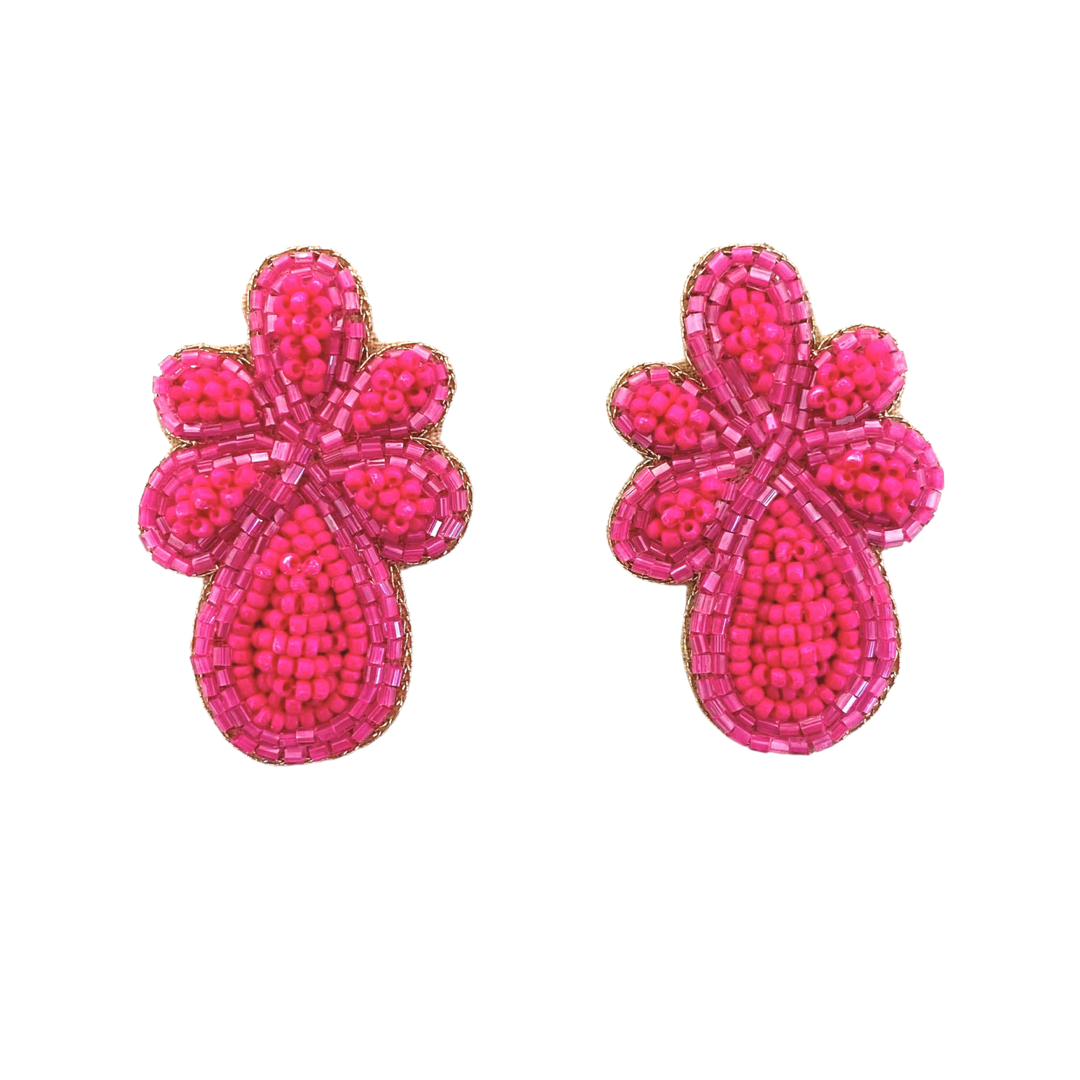 Mercer Earrings in Pink
Estimated to ship in mid June.
Approximately 2" L.
Lightweight with suede back. 
Designed and exclusively handmade for Beth Ladd Collections.